Goalies Ash Hurl - All Sizes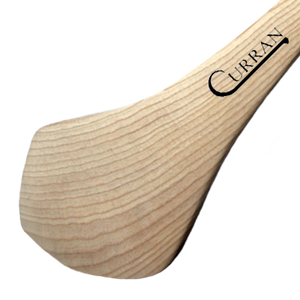 Curran hurls are the finest traditional hurleys made from quality ash. Our team of Specialised Hurley Makers make every Curran hurl with attention to detail and skill that has been passed down through decades of hurley craft.

NB: If your preferred size isn't available on this site please contact us and we can custom make one for you.
Not sure what size you should be using? Check out our Hurley Measurement Guide for advice.